Centerless Grinding, Straightening, Polishing,
CNC Machining & Production Saw Cutting

One Stop Shop! - Let Us Do Your Grinding & Machining
Call us today for a quote 713-645-2966
We are located in Houston, Texas and ship worldwide
Bars, Tubes, Pins, Screws, Rods, Pump Shafts, Mandrels, Drill Bars, Plates, Flanges, Valves, Rings, Keyways, Rotors and more!

We are a Houston centerless grinding service company that not only takes care of our Houston customers but we take pride in offering our services throughout the state of Texas, Louisiana and the entire United States. We also offer our centerless grinding service to Canada and Mexico. We can ship worldwide.


Pro-Grind, Inc. has been offering precision grinding services for over 27 years and has built a reputation as one of the premier grinding machine shops in the nation. We work with the leading steel distributors by providing service work to their entire stock and support the industries of oil & gas, energy & power, aerospace, military, marine, medical, chemical and steel. Whether you are a metal supplier or a small hydraulic shop, our 20 centerless grinders, straightening presses, cnc saw cutting and cnc machining capabilities along with custom packaging and expert quality control will allow us to provide you with excellent, fast service.
Pro-Grind, Inc.
5637 Hogue
Houston, Texas 77087
713-645-2966 phone
713-645-8113 fax
Willis 30160 CNC Combination Lathe (Larger Full Automated CNC Lathe)
140" between centers with 6" hollow spindle & 20" swing over cross slide
4th Axis Milling Application providing more geometrically challenging projects
Send us your drawings in autocad, adobe or pdf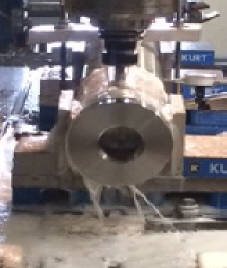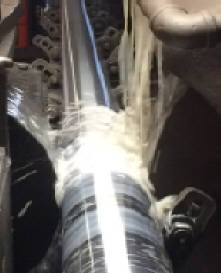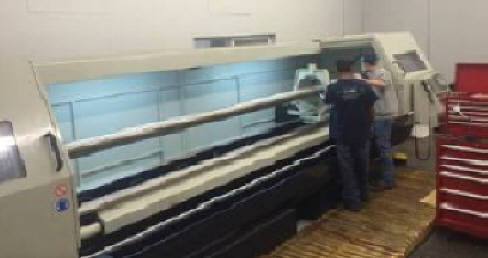 Large Production Runs
"Any Size"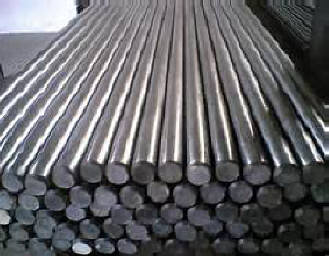 CNC Machining Specialists
Lathe Work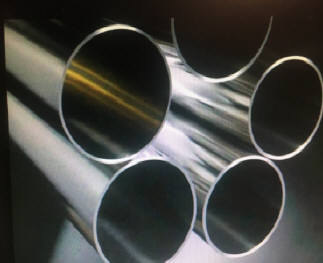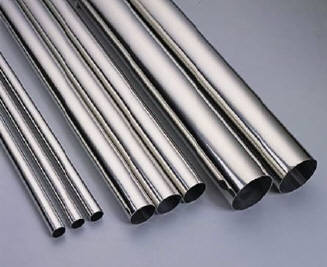 We Manufacture:
. Mandrels (straight or tapered)
. Pump Shafts
. Valve Stems
Our Specilties:
. Grind - Polish - Straighten
. Saw Cutting
. Machining